VN-India friendship festival opens
December 04, 2016 7:09 AM GMT+7
VGP - The eigh th Viet N am – India People's Friendship Festival is taking place in Ha Noi to promote friendship, cooperation and development between the Vietnamese and Indian people.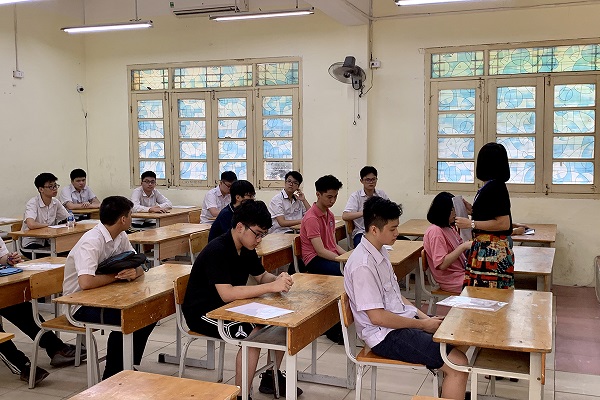 The 8th Viet Nam-India People's Friendship Festival
Addressing the opening ceremony, Vietnamese Minister of Science and Technology Chu Ngoc Anh, reviewed the two countries' long lasting traditional ties that were established by late President Ho Chi Minh and late President Jawaharlal Nehru.
He expressed his belief that with a favourable development momentum and strong resolve of leaders and people of the two countries, the bilateral friendship and cooperation will reap greater achievements, bringing pragmatic interests to both nations and peoples.
Vice President of the All India Peace and Solidarity Organisation Lakshminarayanan Kannan MLA, who heads an Indian delegation to the festival, affirmed the eighth festival would continue to make a contribution to enhancing friendship between two countries.

He praised Viet Nam's economic achievements in its process of modernisation and provided a briefing on India's socio-economic achievements.
During the week-long festival, delegates will pay tribute to President Ho Chi Minh at his mausoleum and visited the Presidential Palace in Ha Noi and others.
The festival runs until December 8 in Ha Noi, Can Tho and Ho Chi Minh, and a wide range of activities will be held.
By Vien Nhu