U.S. Vice President arrives in Ha Noi
VGP - U.S. Vice President Kamala Harris arrived in Ha Noi this evening, starting her three-day visit to Viet Nam at the invitation of Vice President Vo Thi Anh Xuan.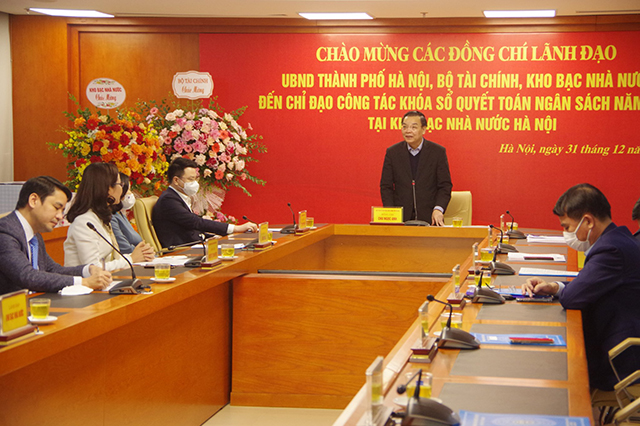 U.S. Vice President Kamala Harris
Harris departed Singapore more than three hours late than scheduled because of concerns about "a recent possible anomalous health incident", according to the US Embassy in Hanoi.
Initially, her plane was planned to take off at 4:00 PM local time.
Harris is expected to have a wide range of topics in Viet Nam but whom she will meet remain unannounced.
Speaking in Singapore prior to the Ha Noi visit, Harris said the partnerships in Southeast Asia and throughout the Indo-Pacific are top priority to the US.
For that reason, "We will invest our time and our energy to fortify our key partnerships, including with Singapore and Viet Nnam."
"Our partnerships will be grounded in candor, openness, inclusiveness, shared interests, and mutual benefits," she added.