Three Viet Nam's cities named among world's 100 greatest places to explore
VGP – The capital city of Ha Noi, the southern metropolis of Ho Chi Minh City and Phu Quoc Island in the southern province of Kien Giang have made it onto the global list of 100 greatest places to explore on Earth as voted by Time magazine.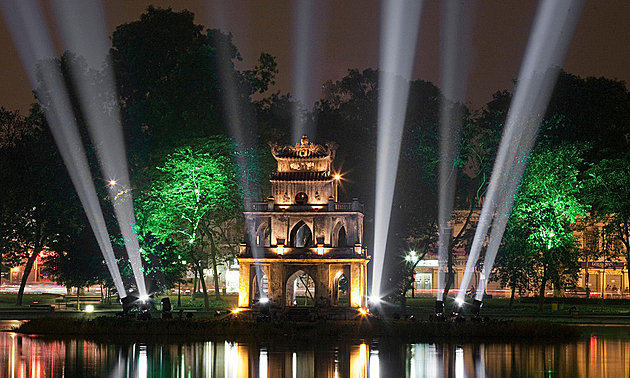 Illustration photo
According to Time, Ha Noi, Viet Nam's 1,000-year-old capital is embracing change while maintaining a strong sense of identity.
"Ha Noi's incredible street-food culture is another source of fierce civic pride. Lovers of pho, the city's signature dish, were gratified when Pho Gia Truyen—one of Ha Noi's most legendary vendors—was recognized in Asia's 50 Best Restaurants "Essence of Asia" list in 2020, a collection of storied venues that represent the spirit of gastronomy in the region", Time wrote.
Time stated that Ho Chi Minh City's incredible food has never been short of admirers while the magazine called Phu Quoc island city an "idyllic paradise."
Known as the "jewel of Viet Nam," Phu Quoc Island has become one of the fastest-growing destinations in Southeast Asia as it attracted five million visitors in 2019, a 30 percent increase from the year before.
Phu Quoc Island welcomed first foreign tourists on November 20. As many as 204 tourists from the Republic of Korea landed on Phu Quoc island, marking the first group of foreign visitors to the resort island in the "new normal" period after nearly two years of closure.
By Hoang Ha