Strengthening school health network
December 10, 2022 11:32 AM GMT+7
VGP - Consolidation of school medical network has made an essential contribution to protecting students' health at all levels in the capital city, especially the surveillance and early detection of epidemics in educational institutions.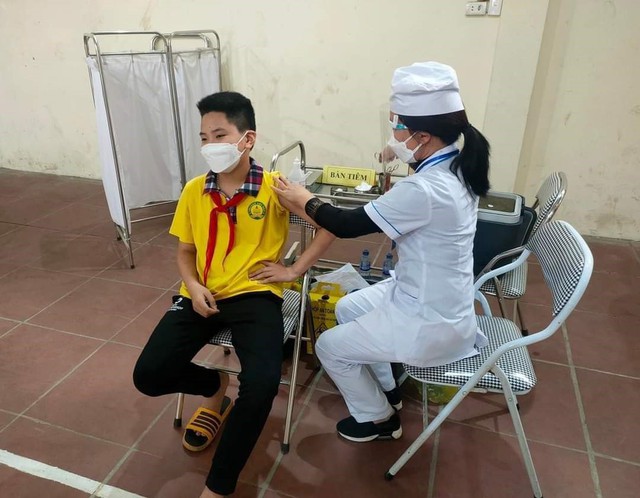 On November 25, the Ha Noi Department of Health held a meeting of the school health network in 2022.
According to the Department, Ha Noi has 2,974 schools from kindergarten to high school, of which 2,504 have medical staff. As many as 1,915 schools organize day meals for students, mainly kindergartens - preschools and primary schools.
For many years, school health work has been actively implemented. Most schools have established healthcare steering committees and developed annual and thematic action plans.
Although school health work received more attention than in previous years, schools still remain crowded with many potential risks and diseases.
School health activities should be carried out to strengthen the direction for good management from the city to the grassroots, said Deputy Director of the Ha Noi Department of Health Vu Cao Cuong.
At the same time, schools need to strengthen their physical conditions, ensure their school's hygiene requirements, and improve the quality of their medical staff.
Schools should also effectively implement activities to care for students' health, disease prevention, food safety and hygiene, and promote the effectiveness of student health care point models./.