Singapore supports Ha Noi's smart city development
June 24, 2021 10:00 AM GMT+7
VGP – Ha Noi wishes to learn from experience of Singapore in developing smart cities, planning, training qualified human resources, environmental protection, and urban technical investment, said Secretary of the Ha Noi Party Committee Dinh Tien Dung in a meeting with Singapore's Foreign Minister Vivian Balakrishnan on June 22.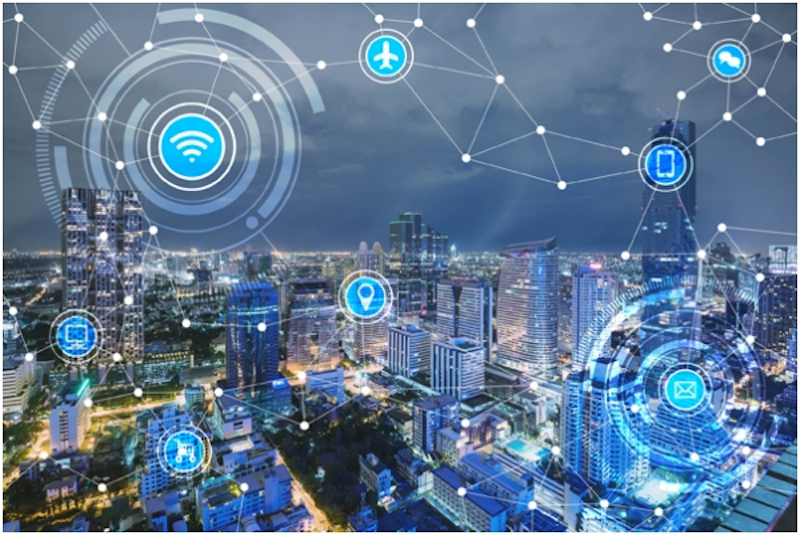 Illustration photo
Singapore's Foreign Minister Vivian Balakrishnan congratulated Viet Nam and Ha Noi on the effective containment of the Covid-19 pandemic.
Vivian agreed with Ha Noi's vision that every city's development should lie in addressing urban issues during a digital era, especially in smart cities.
The Singaporean foreign minister shared with Ha Noi his country's experience in developing smart cities and addressing issues related to urban infrastructures and invited the Ha Noi's Party chief to visit Singapore in the coming time.
In turn, Dung expressed his thanks for Vivian's invitation and his belief that the Singaporean foreign minister would serve as the bridge to facilitate the relations of the two countries, as well as between Singapore and Ha Noi in various spheres.
For the first six months of the year, amid serious Covid-19 impacts, Ha Noi's gross regional domestic product (GRDP) growth is estimated at 6% and the city stays second in foreign direct investment (FDI) attraction nationwide, Dung noted.
In the 2018-2019 period, Ha Noi remained the most preferred FDI destination in the country with an average registered capital of US$7.5 billion.
According to Dung, 25 years after the establishment of the Viet Nam-Singapore Industrial Park (VSIP), Singapore has turned into one of the largest foreign investors in Viet Nam in general, and Ha Noi in particular.
The city is home to 434 projects financed by Singaporean investors with a combined registered capital of US$7.43 billion, the amount which is second only to Japan's./.
By Vien Nhu