Over 11,000 teachers to get financial support
VGP - Ha Noi will support more than 11,000 teachers who have been affected by the COVID-19 pandemic in accordance with a newly-issued resolution of the Vietnamese Government.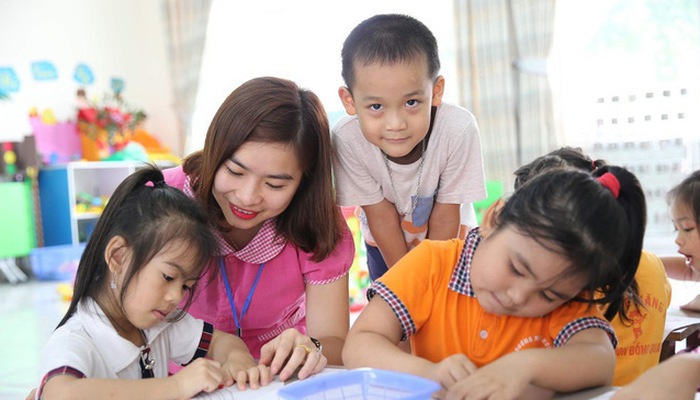 Illustration photo
Each teacher will be supported with VND1.8 million (US$77.31) per month during three months on the basis of the time of labor contract interruption or suspension starting from April 1, 2020.
According to statistic from the Ha Noi Department of Education and Training, some 40,000 teachers and employees working at non-public education institutions in Ha Noi have been subjected to salary cuts as their schools have to be closed because of the novel coronavirus.
Thousands of them have not received any salary during this period, the department said, adding that the beneficiaries are among 45,642 people working at 3,225 non-public education institutions in Ha Noi.
Over 120 non-public schools in Ha Noi, including 83 kindergartens, 13 primary schools, six secondary schools and 20 secondary schools, have managed to continue to pay full salaries to their staff. The rest have only managed to pay part of their employees' salaries during the school closings./.
By Kim Anh