Medium-term public investment plan for 2021-2025 passed
December 08, 2020 10:00 AM GMT+7
VGP – The Ha Noi People's Council passed a resolution on five-year- medium-term public investment plan (2021-2025) on December 8.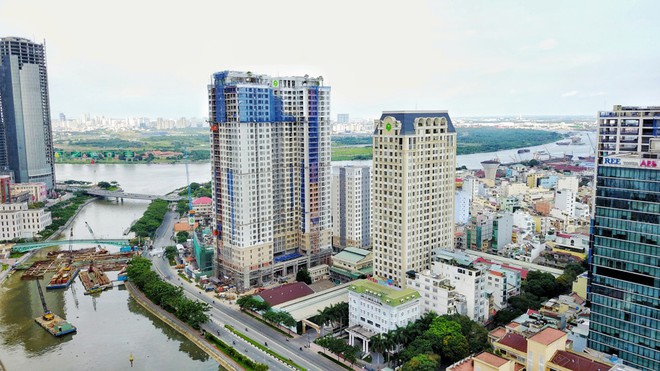 Illustration photo
In the next five year, Ha Noi is set to allocate VND206.75 trillion (US$8.93 billion) for public investment.
The local budget will focus on technical infrastructure projects and key projects on socio-economic development.
In the 2021-2025 period, the city will attract and spend public investment in developing the local economy and upgrading essential socio-economic infrastructure systems.
The city will focus on such areas as national defense, security, social order, education and training, science and technology, healthcare, population, culture, information, sports, and environmental protection.
Ha Noi will not allocate funds for fields and projects subjected for the participation of private sector.
In the first 11 months of this year, local fund disbursement reached an all-time high of 89% of the target for this year or VND40.4 trillion (US$1.74 billion).
Seen as Hanoi's top priority to ensure economic recovery in the post Covid-19 pandemic era, the city aims to disburse 100% of the target amount this year./.
By Kim Loan