HN: Residents advised to stay indoors amidst complicated COVID-19 outbreak
VGP - Chairman of the Hanoi People's Committee Chu Ngoc Anh has called on local residents to stay at home "as much as possible" to avoid catching the new coronavirus.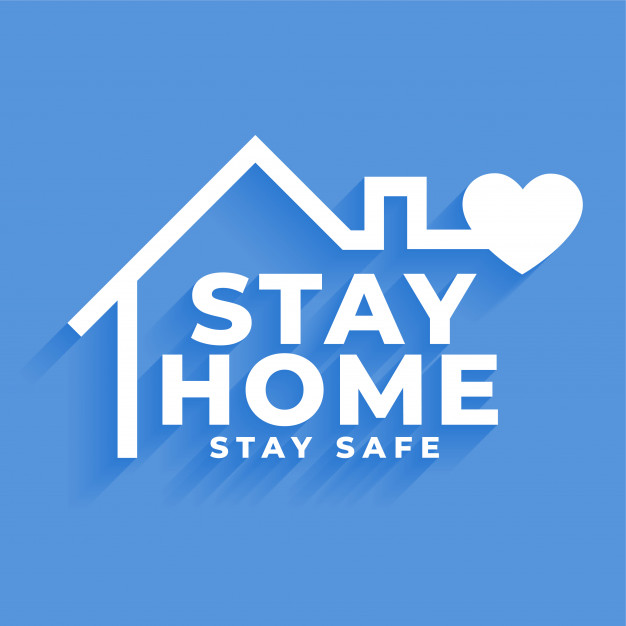 Illustration photo
It is the fourth time since the Covid-19 pandemic began last year that Ha Noi has requested the public not to go out unnecessarily, according to Directive 11/CT-UBND on drastic measures on COVID-19 prevention and control in the new period which was released on May 5.
People are requested to limit outdoor activities and wear face masks when leaving home, practice social distancing of at least one meter, and move in one-way direction at supermarkets.
The decision was taken a day after a male doctor at the hospital tested positive for the coronavirus during an overseas trip.
Earlier, the Capital suspended non-essential services including karaoke, theaters and cinemas, massage parlors, gyms and dance clubs, sporting events, outdoor food eateries and cafes, among others./.
By Kim Loan