HN licenses over 500 FDI projects in 2020
December 30, 2020 2:00 PM GMT+7
VGP – In 2020, Ha Noi has absorbed US$ 3.72 billion of FDI, according to the Ha Noi Department of Planning and Investment.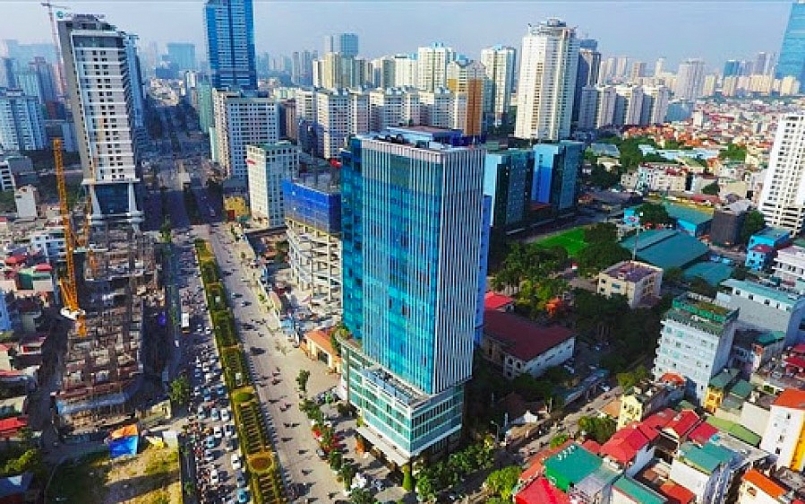 Illustration photo
The city licensed 505 new FDI projects worth US$ 875 million. Meanwhile, 155 others got additional capital of US$ 1.26 billion. Foreign investors spent US$ 1.58 billion in purchasing shares of Vietnamese companies.
In 2020, the biggest FDI projects included the US$ 174.5 million Nidec Chaun Choung project, the US$ 246 million Twin Peaks project, and the US$ 650 million Vinhomes project.
So far, the city housed 6,376 valid projects with a total registered capital of US$ 47.7 billion in which foreign investors bought nearly US$ 9 billion of shares. The amount of FDI disbursement valued US$ 29.1 billion, accounting for 61% of the registered capital.
Real estate was the most attractive destination by occupying 31% of capital; followed by the processing and manufacturing sector with 28%; telecommunications with 8.7%.
In 2020, the city continued to perfect the business investment environment. The city successfully hosted the Ha Noi 2020 – Investment and Development Cooperation conference with the participation of 540 enterprises and nearly 2,000 domestic and foreign delegates./.
By Kim Anh