HN destined for cyber security solution contest
May 09, 2016 12:52 PM GMT+7
VGP - A cyber security solutions contest for public administrative management will be held in Ha Noi from September 22-25.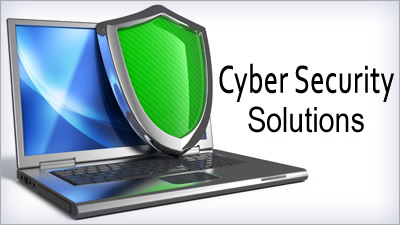 Illustration photo
The event is co-hosted by the French fund for digital innovation (Fonds francophone pour l' innovation numérique) and the Association of Vietnamese Scientists and Experts (AVSE).
It aims to find vulnerabilities of information security and address such risks.
The event will offer a playing field for young Vietnamese scientists to show skills in cyber attack prevention.
Competitors can register to take part in the contest through the site http://hanoi.risks.solutions until July 15.
The winner will receive €10,000 EUR (US$11,408), while second and third place will get €6,000 EUR and €4,000, respectively.
The contest is part of activities within the International Francophone Organization (OIF)'s 2016 action program./.
By Khanh Phuong