HN: 100 returnees positive for Coronavirus
VGP – As of late November 8, 100 out of 12,027 returnees to Ha Noi, were confirmed to be positive for Coronavirus, including 61 fully vaccinated and 24 partially vaccinated, according to the Ha Noi Department of Health.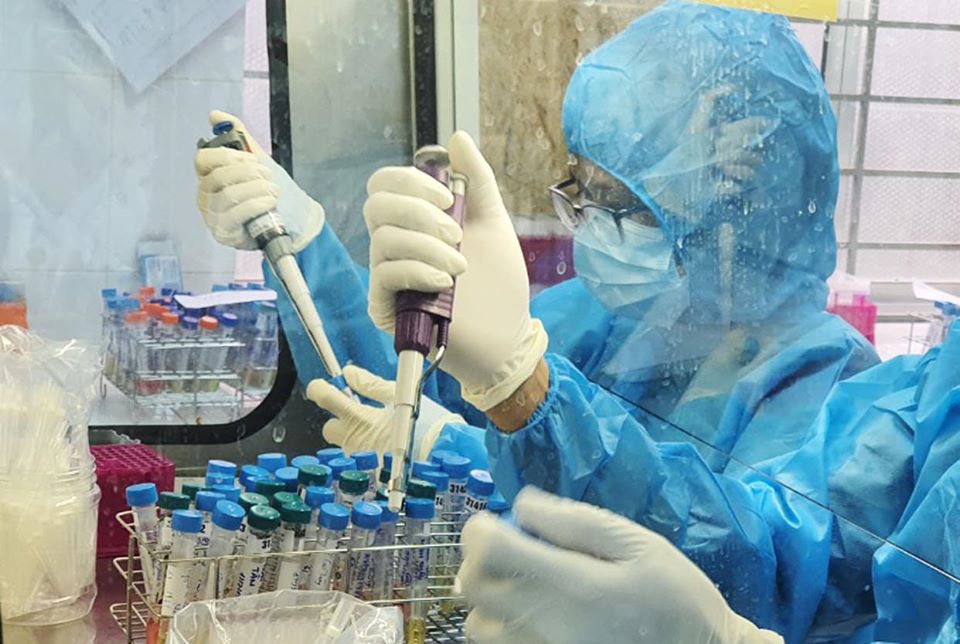 Illustration photo
The COVID-19 infected returnees came from 13 provinces and cities namely HCMC (64), Dong Nai (nine), Binh Duong (seven), Ha Giang (five), Nam Dinh (three), Ha Nam (three), Phu Tho (two), Quang Ngai (two), Tay Ninh (one), Bac Giang(one), Dak Lak (one), Kien Giang (one), and An Giang (one).
Of the 100 positive cases, 61 were fully vaccinated, 24 others were partially vaccinated, only 8 persons were unvaccinated, and seven children are under vaccination ages.
Regarding means of transport, 7,336 came by planes, 1,692 by trains, 1,785 by cars and coaches, and 1,214 by personal vehicles.
Over the past three weeks, Ha Noi has recorded an increase in the number of community infections with average figure of over 50 cases.
So far, the city is coping with 13 clusters with 125 lockdown areas. Over 860 COVID-19 patients are under treatment at medical facilities./.
By Khanh Phuong