Ha Noi responds to Earth Hour 2023
February 21, 2023 3:25 PM GMT+7
VGP - The capital city of Ha Noi will switch off public and advertising lighting systems in some public areas and streets from 8.30pm to 9.30pm on March 25 as part of its response to the global Earth Hour campaign.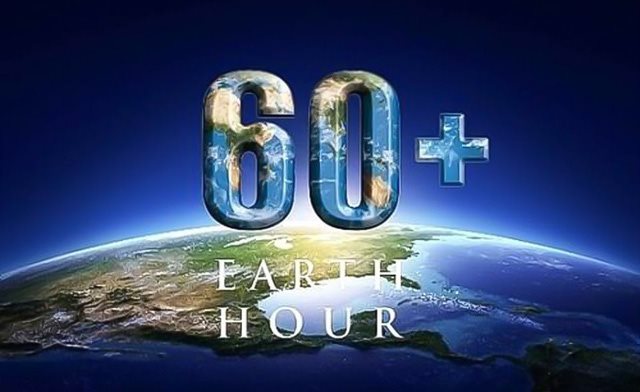 Under a plan of action which was issued by the municipal People's Committee, a series of activities will be held to raise awareness and responsibility of the community on the efficient use of energy, responding to climate change and environmental protection.
The activities include a dissemination campaign on the Earth Hour campaign in communes and wards through socio-political organizations as well as communication work on using power more efficiently via media outlets.
The event is intended to encourage society to join the campaign by turning off lights and other unnecessary devices in their homes and at their workplaces.
Started in 2007 by the World Wildlife Fund (WWF) and partners as a symbolic lights-out event in Sydney to raise awareness of climate change.
Viet Nam first joined the Earth Hour campaign in 2009. Last year, the country saved 309,000 kWh of electricity, equivalent to VND 576.1 million (about US$24,310).
Viet Nam committed to net-zero emissions by 2050 at the 26th UN Climate Change Conference of the Parties (COP26)./.