Ha Noi-HCM City ranks second in top 10 busiest domestic routes
VGP – Ha Noi -Ho Chi Minh City air route, with 892,800 seats scheduled in November, 2020, ranked second among top 10 busiest domestic routes , according to traveller.com.
The coronavirus pandemic has hit the aviation industry like no crisis before, grounding thousands of planes and drying up travel as restrictions on movement deter people from flying.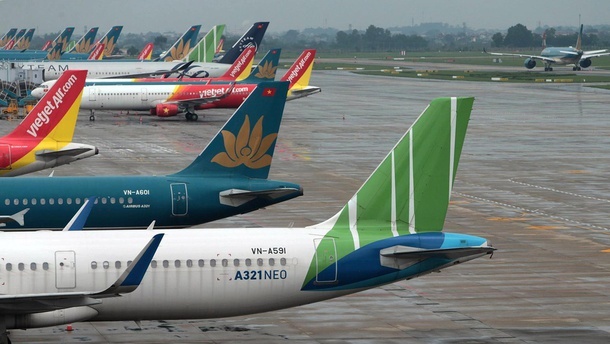 Illustration photo
International flights have felt the impact most acutely due to border controls and mandatory quarantine requirements; domestic routes are starting to recover as people are generally able to move more freely within their countries.
Asia is a standout, home to all 10 of the world's busiest domestic routes this month, OAG Aviation Worldwide Ltd announced.
According to Airports Council International, the annual World Airport Traffic Report 2018 listed Ha Noi and Ho Chi Minh City in the top 10 fastest growing airports between 2007-2017.
The report also predicts that Viet Nam will be the fastest growing country for passengers in the 2017-2040 time frame.
By Thuy Dung