Decoration campaign launched
May 14, 2023 9:21 AM GMT+7
VGP - A campaign seeking ideas for Ha Noi's street decoration for 2023 has been launched by the municipal Department of Culture and Sports in collaboration with the University of Industrial Fine Arts.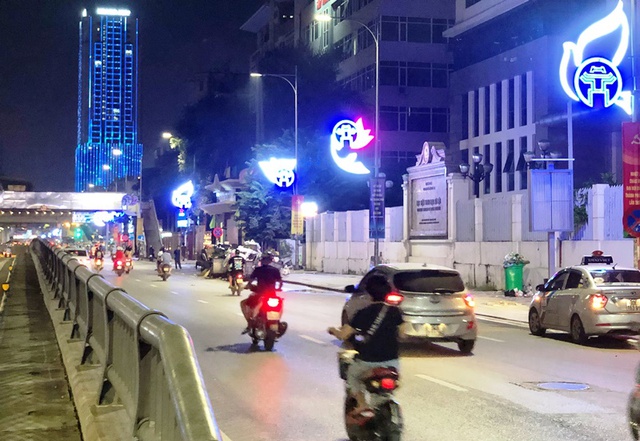 The campaign targets to create a joyful and exciting atmosphere for citizens on national holidays and major anniversaries of the nation, in addition to aiding the political and decorative tasks of the city.
It is also set to contribute to preserving and promoting the national cultural identity and typical values of Ha Noi as a thousand-year-old capital, creative city and city for peace, as well as meet the increasing demands of cultural enjoyment of citizens.
Under the themes of "Ha Noi Greets the Party, Celebrates a New Spring", "Ha Noi- City for Peace", and "Ha Noi - Creative City", designs must be of a high aesthetic value and suitable to surrounding landscape, lightning systems and architecture. They must also contain elements of creativity and follow modern decoration trends.
Entries with the use of new technologies, appropriate materials, elegant colors and safety insurance will be prioritized.
The winning designs will be used for the decoration of major streets in Hanoi's downtown such as Trang Tien, Trang Thi, Ba Trieu, Hai Ba Trung, Ly Thuong Kiet, and Tran Hung Dao, among others.
Submissions must be made from September 22-29. The award ceremony will take place in November 2023.
At the same time, organizers have also called on entries for a poster competition on preserving and promoting values of historical and cultural relics of the capital city with submissions to be made from now until August 30 and the award ceremony will be held in October 2023./.