Capital sees sharp fall of COVID-19 cases
March 31, 2022 9:03 AM GMT+7
VGP - Ha Noi reported only 8,143 new local infections on March 30, making the 19th consecutive day in which the number of daily counts drop, according to the Ha Noi Department of Health.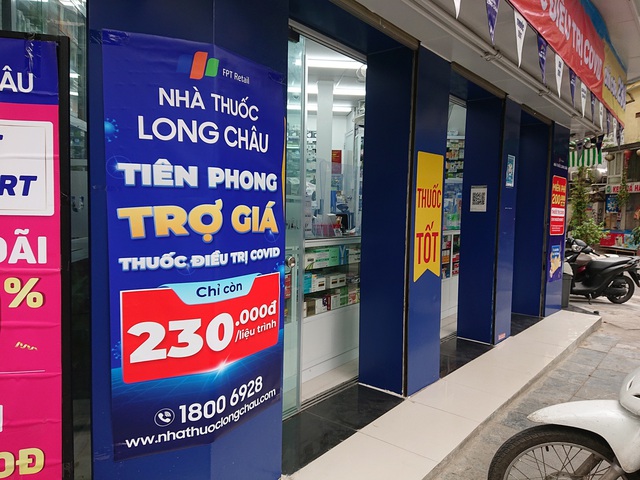 Since April 29, 2021 when the fourth wave of COVID-19 broke out, over 1.4 million cases have been detected in the city. In addition, the city also reported 1,320 fatalities.
As of late March 29, Ha Noi housed 212,817 active cases including 1,455 patients were being warded at hospitals, 159 at field hospitals, and 211,203 at places of residence.
Mr. Tran Van Chung, Vice Director of the local Health Department was quoted as saying that the COVID-19 pandemic has been put under control. Statistics showed that new infections reached a record of 32,600 cases on March 3 then gradually declined to about 9,000 cases on average.
Ha Noi has recorded an average of 17,000 new COVID-19 cases per day over the past week, down 40% from the figure last week, meaning that the city has passed the pandemic peak.
Especially, fatality rate has also dropped sharply. From March 18 to 24, the city recorded some 120,000 new infections and 28 deaths. March 29 is the second consecutive day in which Ha Noi reported none of fatality.
In Q2, the city will continue to focus on COVID-19 prevention work, provide booster shots for eligible people and inoculate children aged 5-11 when the Ministry of Health allocates vaccine.
So far, 99.9% of the adult population has been fully vaccinated. About 99.98% of over 18-year old people has been given booster shots. Over 99.9% of 12-17 year-old children have been fully vaccinated./.