Capital reopens outdoor activities
VGP – The local authorities of Ha Noi have agreed to resume outdoor activities including golf courses from 0:00 AM of June 26 with gathering of less than 20 people.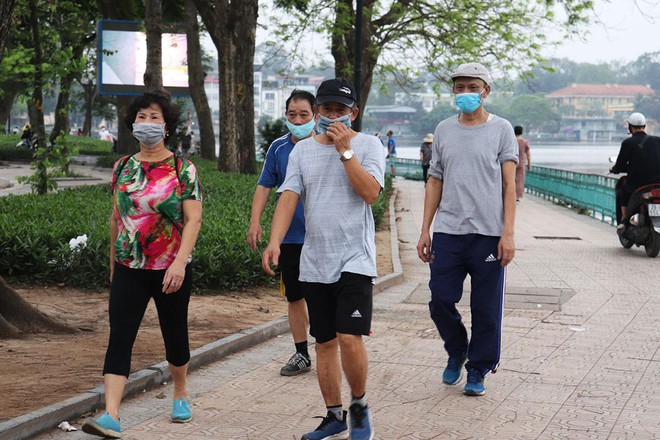 Illustration photo
All residents have to continue strict compliance with Covid-19 prevention measures while participating in outdoor activities, including exercising in public spaces.
Golf courses are allowed to operate again, but owners, employees, service staff and customers must comply with the pandemic prevention guidelines, officials said.
The city will continue tightening safety measures at medical centers and treatment facilities.
Earlier, barbershops and indoor dining services were allowed to to reopen, starting from June 22 after temporary suspension from April 29.
Since the fourth wave of COVID-19 resurgence, the city detected 466 cases of coronavirus./.
By Hoang Ha