Capital prepares oxygen for 40,000 Covid-19 patients
VGP - The Ha Noi People's Committee has worked out a plan to ensure medical oxygen provision for 3,120 patients (accounting for 9.4%) in a scenario of 40,000 local infections.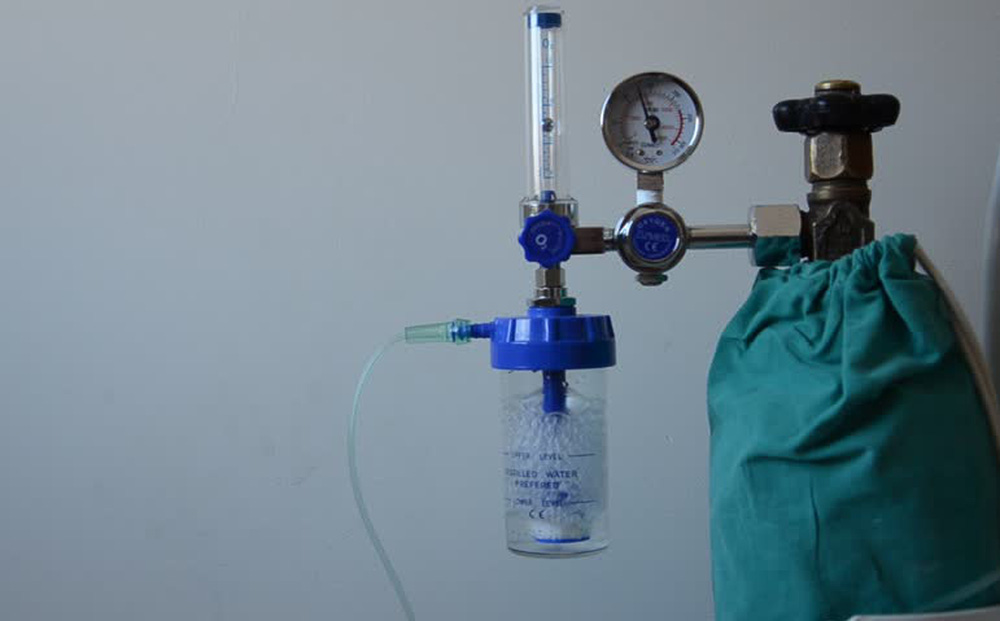 Illustration photo
Accordingly, the plan aims to ensure medical oxygen for hospitals and health centers in the city under the Hanoi Department of Health.
The plan contemplates three scenarios. In the first scenario, the COVID-19 caseload would be 10,000. In the second one, 20,000 patients would need treatment, and the one-third is set out in response to 40,000 coronavirus infections in the city.
The patients are classified in line with the severity of the disease that is based on the Ministry of Health's guidance.
The plan envisages an 83.6% of the patients would be asymptomatic and mild, the number of moderate patients would be 7%.
The caseload of severe patients who would need oxygen would make up 3.8% and the very severe patients needing invasive and non-invasive ventilation would account for around 3.6%. Around 2% of the patients would be critical and need extracorporeal membrane oxygenation (ECMO) intervention (2%).
Therefore, there will be 3,120 patients requiring medical oxygen (9.4%) if the number of coronavirus infections is up to 40,000.
Earlier, on August 8, Chairman of the Ha Noi People's Committee Chu Ngoc Anh signed a plan to prepare 8,000 hospital beds for COVID-19 patients at mild, moderate, and critical conditions, preparing the city for a scenario of 40,000 infections./.
By Khanh Phuong